ACTIVATING THE GIFTS OF THE HOLY SPIRIT
Learn about our role in the Great Commission, the baptism of the Holy Spirit, our God-given authority and how to use the gifts of the Holy Spirit in a practical way, every day. 
Meets Thursdays 7:00pm – Mangawhai.
Contact Mike and Corrine Hoare here.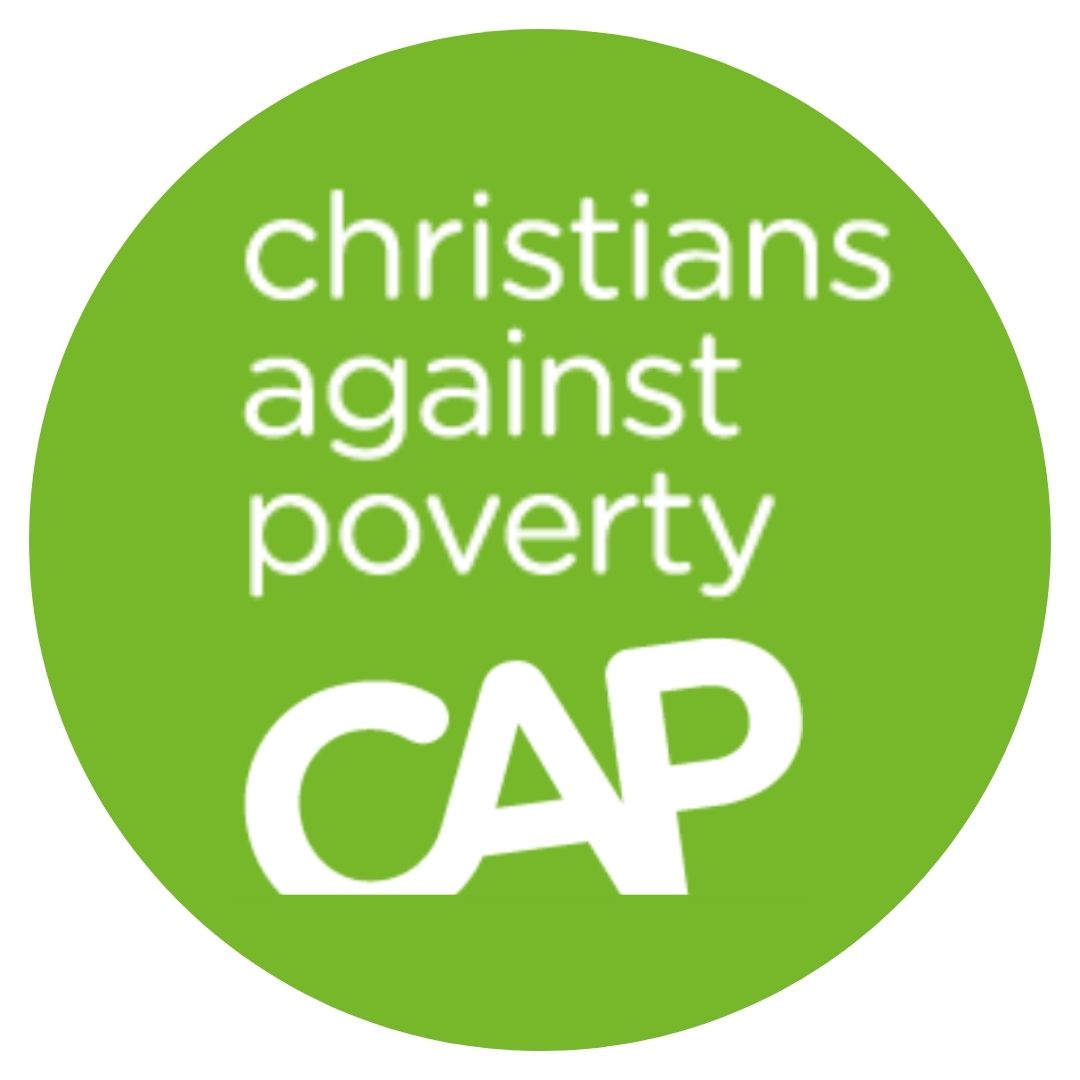 A money management course that teaches people budgeting skills and a simple, cash-based system that really works. Runs one weekday afternoon each week, for 3 weeks. Day and time can be as agreed for convenience.
Mangawhai Village
Contact Brett & Yvonne Denize here.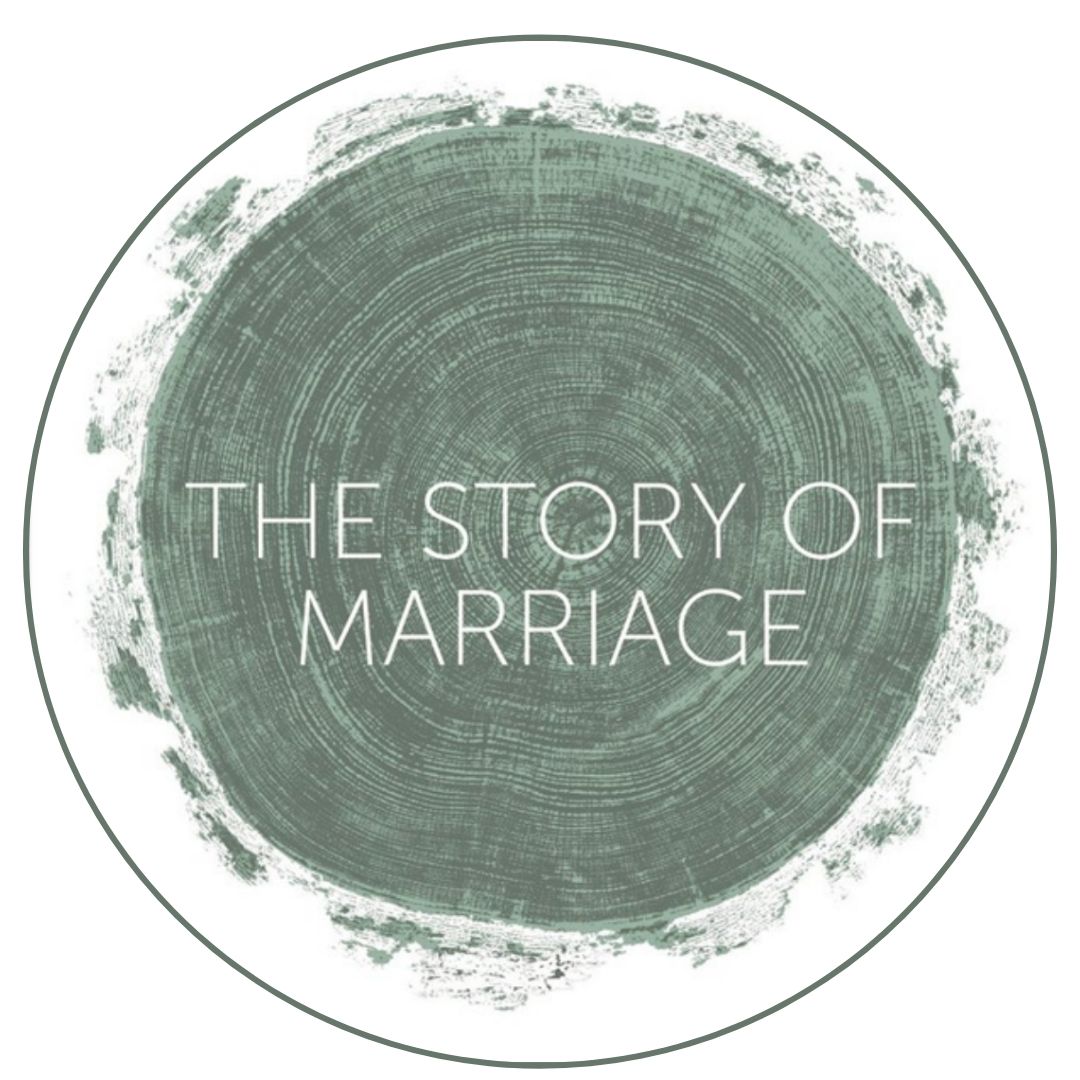 This 6-part course by John and Lisa Bevere helps you to rediscover God's original plan for marriage. Find out how your story is a part of His. This course will enrich your marriage no matter how long you have been married.
Meets Wednesdays 7:30pm – Mangawhai/ Tomarata
Contact Peter & Lynn Oakden here.