Guys who own a motorbike and enjoy getting out for a ride with other men, then come join us. We organise rides and enjoy exploring new places.
Meets Wednesdays 
Contact Dave Holder here.
MEN'S EARLY MORNING PRAYER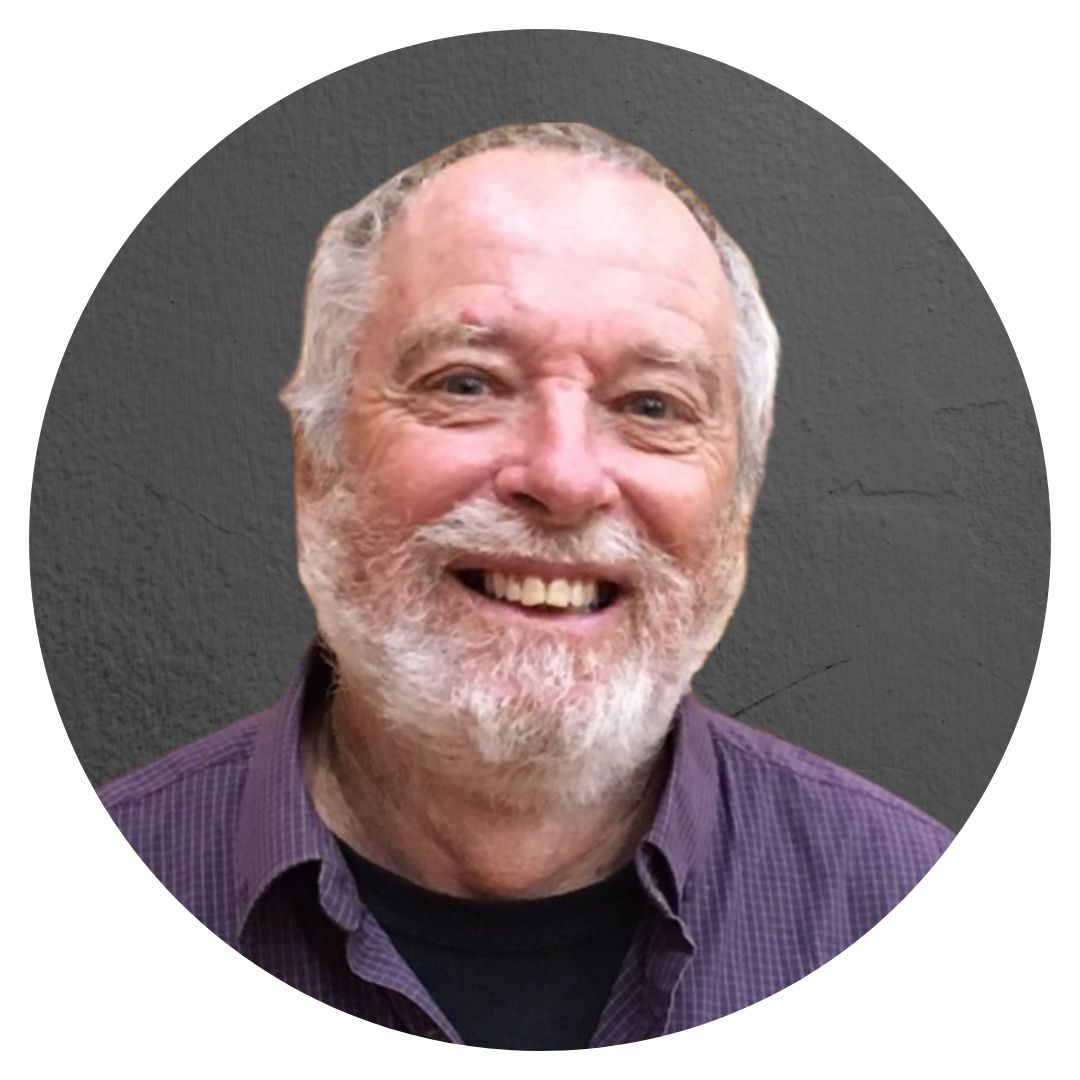 Join us for a light breakfast, fellowship and prayer.
Meets Wednesdays 7:00am – Mangawhai Heads
Contact Murray Smith​ here.