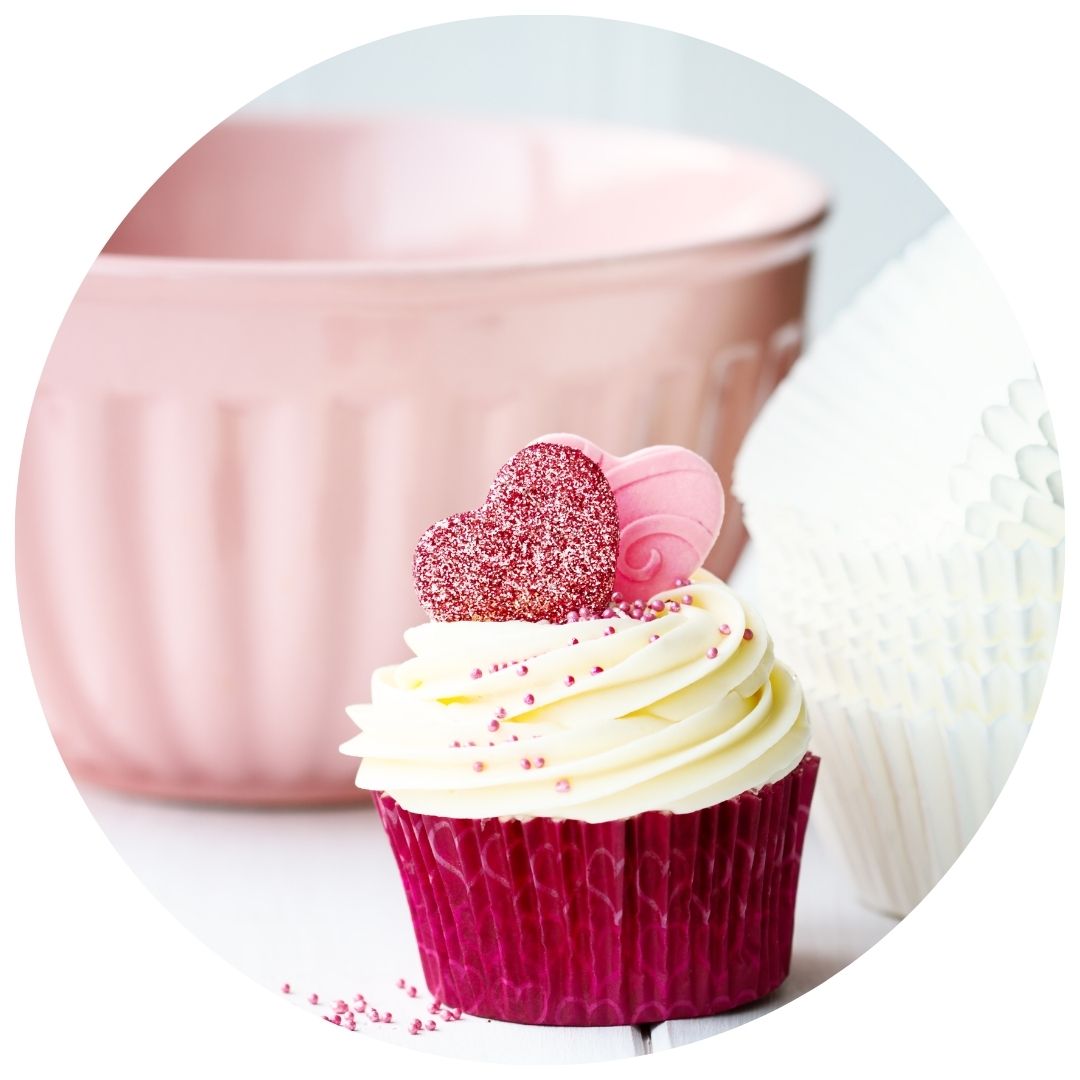 A group for those who love to make meals or do baking to bless others. 
Contact Lynn Oakden here.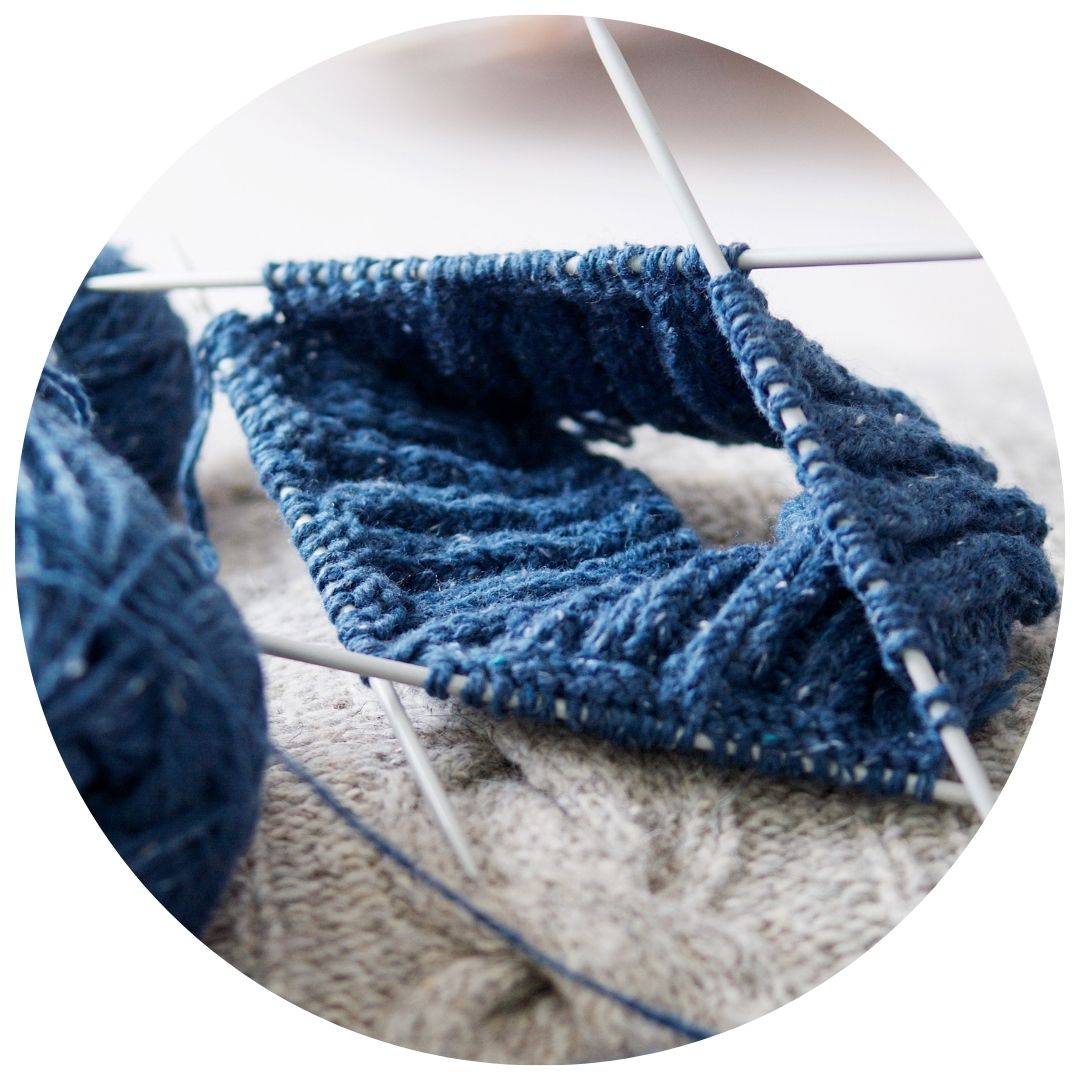 Knit or crochet a beanie, slippers, rug, jersey or matinee jacket for a child or baby at Whangarei Hospital.  Knit at home and meet for fellowship.
Meets every third Sunday after Church.
Contact Yvonne Denize here.
On your own? Come and have coffee with others in a similar space.  There's no need to do life on your own! 
Meets Saturdays 2:00pm – Mangawhai
Contact Gay Carpenter here.