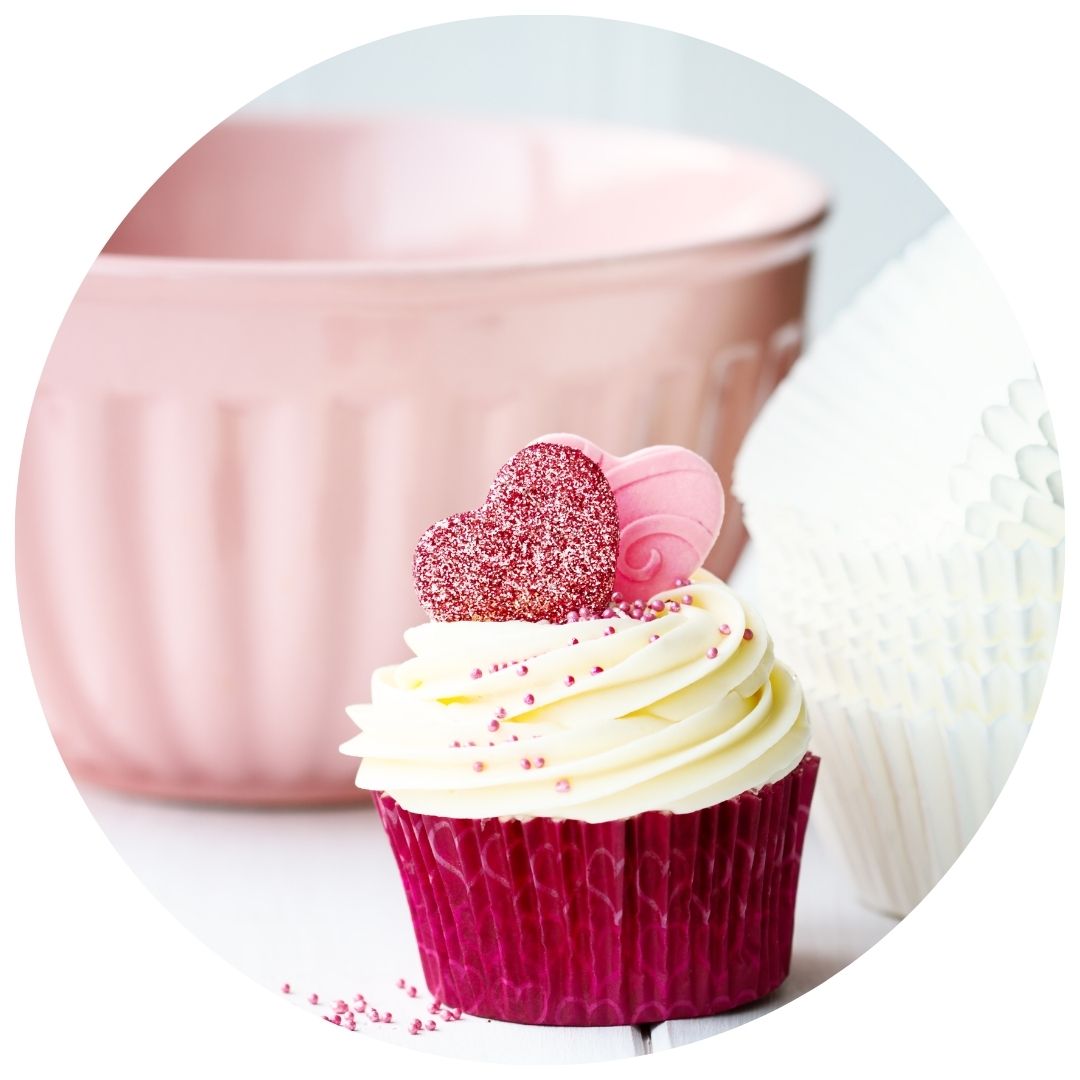 A group for those who love to make meals or do baking to bless others. 
Contact Lynn Oakden here.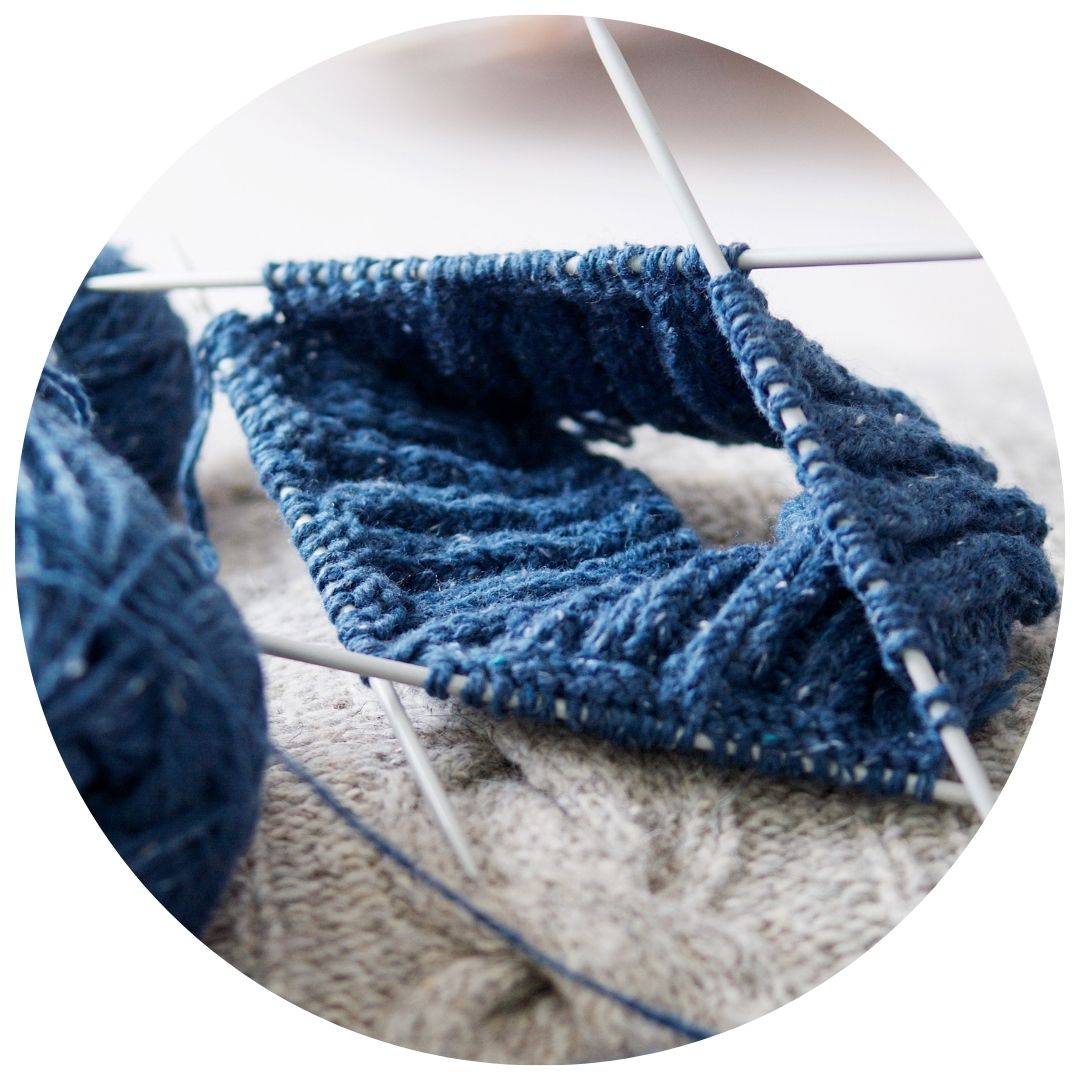 Knit or crochet a beanie, slippers, rug, jersey or matinee jacket for a child or baby at Whangarei Hospital.  Knit at home and meet for fellowship.
Meets every third Sunday after Church.
Contact Yvonne Denize here.