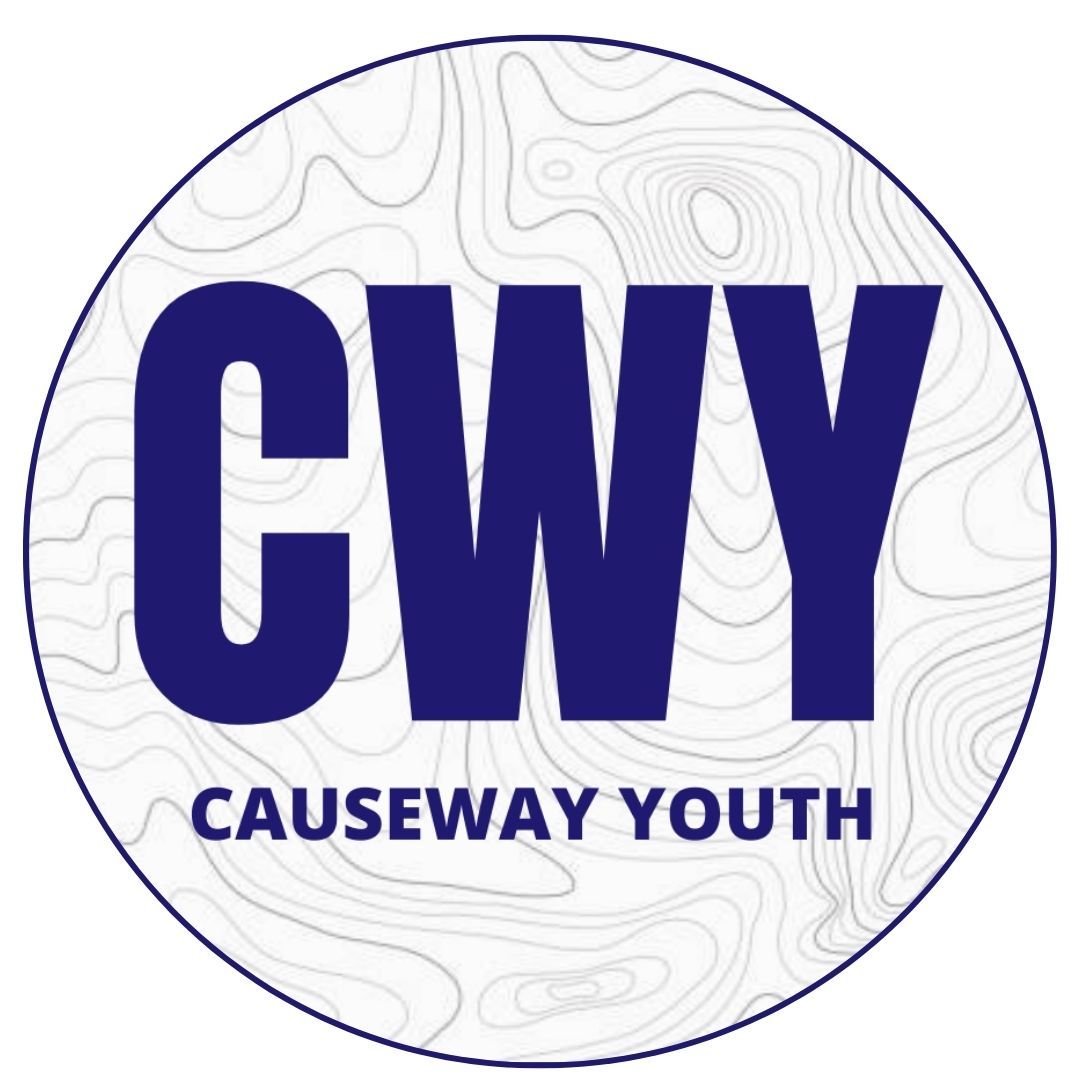 A place for high school students to hang out together, have some fun and grow in their relationship with God.
Contact Merijen and Peter Oliver here.
YOUNG ADULTS
(18-28 years old)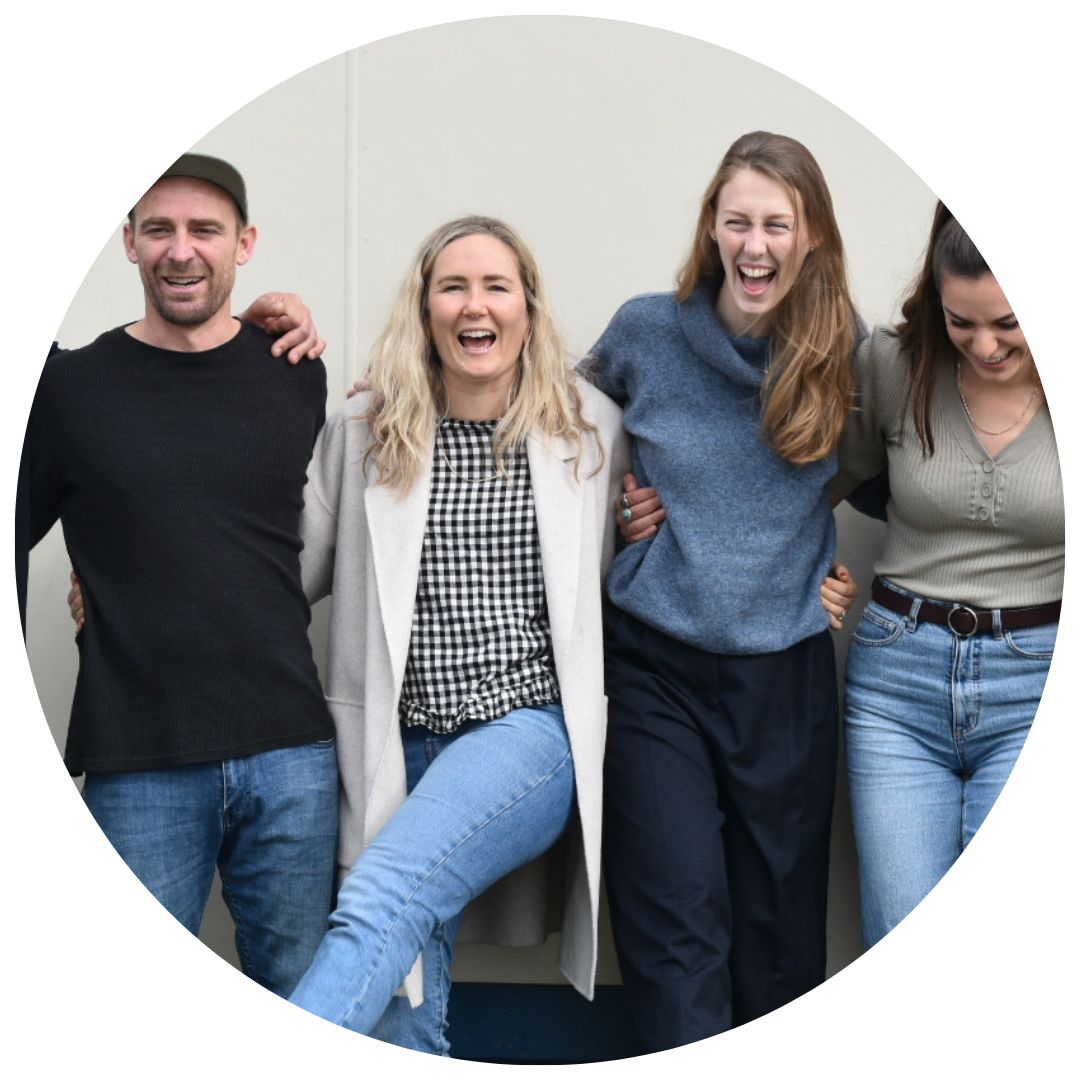 A place to connect with others your age, grow in your relationship with God, and have some fun. Come and get equipped to do this awesome season of life well. 
Meets Tuesdays 7:00pm – Mangawhai
Contact Jess and Joel Mowat here.